Billy Chandler is responsible for the content added to the Emory & Henry College website. He also coordinates LiveWhale content management system training for faculty, staff and student workers.
About Me
Billy has half a decade of professional web and digital media creation experience. He previously worked for marketing agencies and did several freelancing gigs. His web and marketing work can be found all throughout the United States and Canada. Billy has been creating websites since middle school. As a high school student, he placed first in the regional web design competition for Future Business Leaders of America.
Billy volunteers as an adult leader for the Boy Scouts of America. He is an Eagle Scout and Order of the Arrow Vigil Honor member of Tutelo Lodge. He is an alumnus of the Alpha Phi Omega service fraternity.
Education:
Radford University, Radford, Va.
B.S. Information Science & Systems, Web Development Concentration 2017
Minor: Business Administration
Wytheville Community College, Wytheville, Va.
A.A.&.S. General Studies 2014
Web Design & Office Applications Certificate
Virginia Highlands Community College, Abingdon, Va.
Remote Pilot Airman Training Certificate
I can help with:
LiveWhale website training & best practices
LiveWhale website content editing & creation
Please complete the Project Request form with the Office of Marketing & Communications if your office would like to begin work on a web project.
Open gallery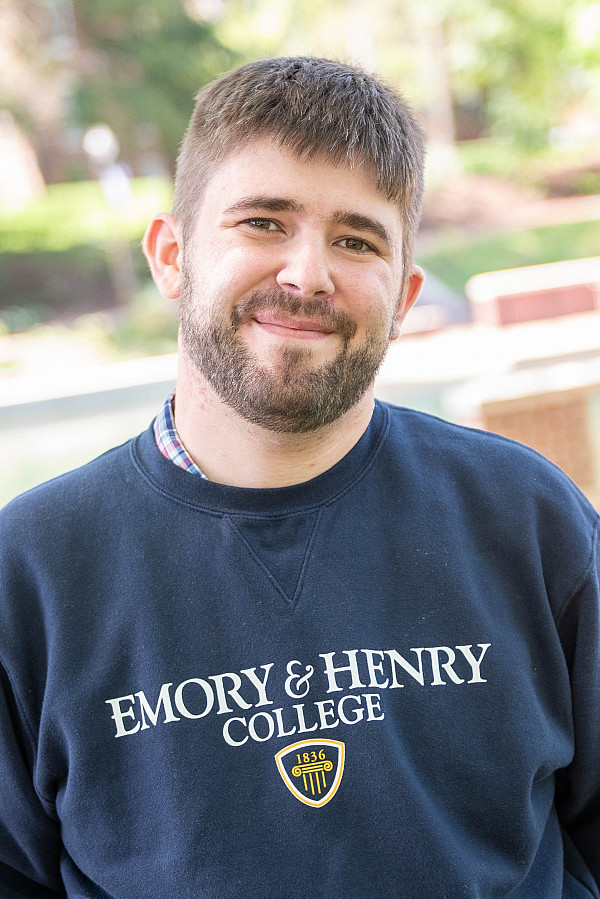 "The Web does not just connect machines, it connects people."
— Tim Berners-Lee, Inventor of the World Wide Web
Location:
Wiley Hall, Room 001