Top Stories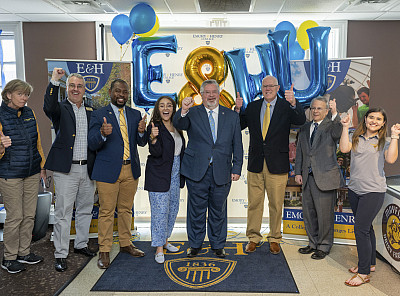 Members of the Board of Trustees at Emory & Henry College reviewed and approved the new 2023-2026 strategic plan "Elevate in Excellence", at its March 25, 2023, meeting that included a status change to move from a college to a private regional comprehensive university to be fully implemented as Emory & Henry University by Fall 2024.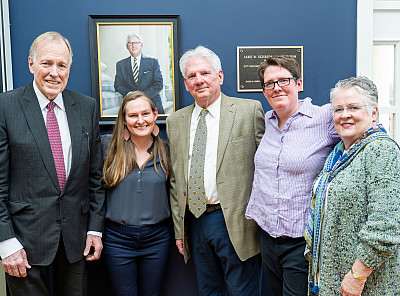 Members of the Emory & Henry College Board of Trustees and current students in the School of Business program gathered at Carriger Hall to celebrate the naming of its new board room in honor of 21st President Jake B. Schrum.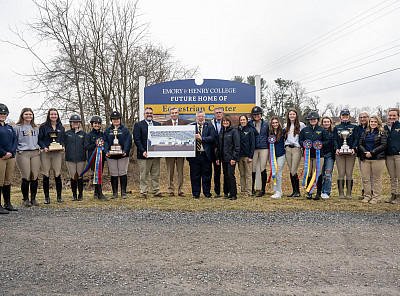 The Bill Gatton Foundation, located in Bristol, Tennessee, has donated $2 million to Emory & Henry College to support the construction of its new equestrian center to be located adjacent to the College campus on Interstate 81, at Exit 26.