Dr. Eric Coley is a graduate of Emory & Henry College (completed a bachelor of science degree in Athletic Training in 2004) who went on to receive a professional doctorate degree (Doctor of Physical Therapy) from Duke University in 2007.
Dr. Coley was engaged in full-time clinical practice in a private outpatient orthopedic physical therapy clinic in Southwest Virginia from June 2007-March 2012. He has continued to practice in multiple outpatient orthopedic clinics as needed since that time. Throughout his clinical practice career, Dr. Coley has served as a center coordinator of clinical education for four physical therapy education programs, as well as the primary clinical instructor for multiple DPT students. He is an APTA credentialed clinical instructor. Being that Dr. Coley has had the above experiences, as well as directly interacted with 4 academic directors of clinical education (DCEs), he was hired as the DCE for the developing Doctor of Physical Therapy (DPT) program at Emory & Henry College in March of 2012. 
Dr. Coley is a native of southwest Virginia and lives in Marion, VA where the DPT Program is housed. As such, he has excellent interaction and rapport with multiple local and regional clinical sites that he has been able to secure into an agreement for the provision of clinical education to students of the DPT program.
In addition to his role as the Program Director, Dr. Coley is the chair of the admissions committee for the DPT program. Dr. Coley is also a member of the following committees for the DPT program: faculty search committee, curriculum committee, and professional behavior review committee. Lastly, Dr. Coley is also a member of the college's pre-health committee.
Education
University of Florida: Gainesville, FL


Ed.D, Higher Education Administration, In progress
Duke University, Durham, NC

DPT, Doctor of Physical Therapy, 2007

Emory & Henry College, Emory, VA

B.S., Athletic Training, 2004
Teaching
DPT 722: Patient Care Skills II: Tests & Measures (Course Director)
DPT 723: Patient Care Skills III: Intro to Therapeutic Exercise & Modalities (Course Director)
DPT 781, 782, 881, 882, 883: Clinical Immersion, Interprofessional Practice, and Civic Engagement I-IV (Course Director)
DPT 981, 982, 983: Full-Time Clinical Experience I-III (Course Director)
Research
Primary Research: Graduate school readiness of students who complete a significant amount of their undergraduate degree with dual enrollment credits (in association with current Ed.D. program).
Research with Students: Prevalence of and strategies to prevent and/or reduce childhood obesity in Southwest Virginia. 
Professional Experience
Being a native of Southwest VA, Dr. Coley has a passion for giving back to the community through community service/civic engagement activities. He is currently a member of the Smyth County Health Trust and the Smyth County Chamber of Commerce. Through these groups, Dr. Coley supports various healthcare initiatives and education programs that the community wants or needs.
Open gallery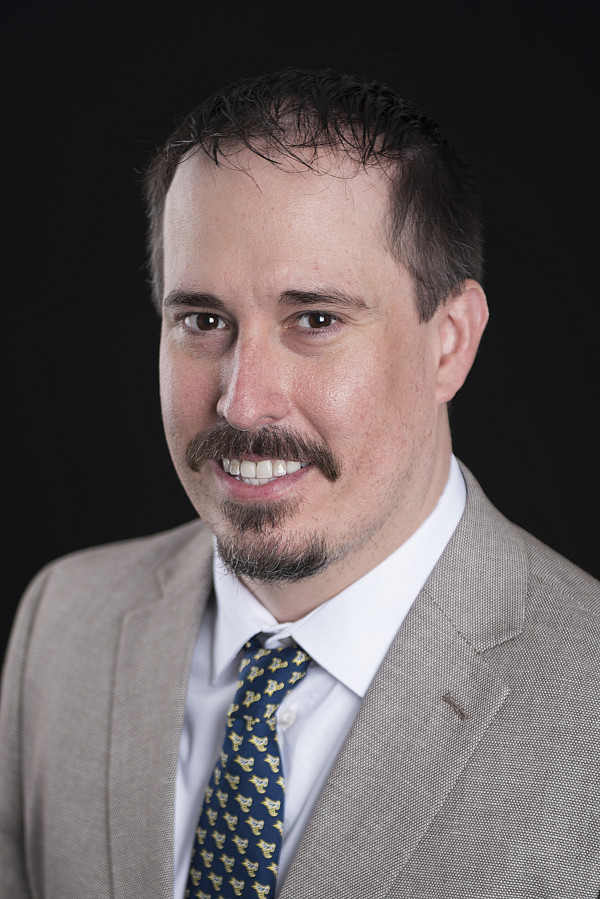 Location:
Emory & Henry College Health Sciences Campus