Top Stories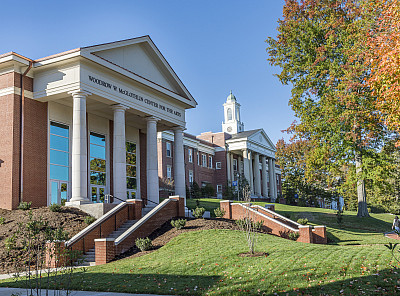 Emory & Henry had a strong showing in the U.S. News & World Report, Best Colleges for 2023-24, earning the number 21 spot of the Best Colleges amongst 135 peer institutions. Emory & Henry was also ranked #13 for Best Undergraduate Teaching Programs among regional universities in the south and #68 for Social Mobility moving up nine spots amongst its peers.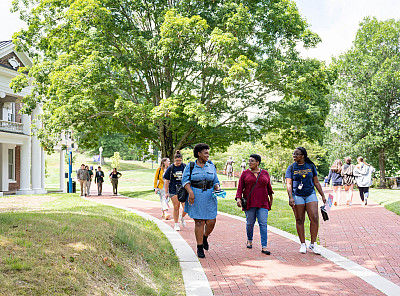 The population of Southwest Virginia increased by 1,105 residents this fall with the largest number of undergraduate Emory & Henry College students to attend classes on its Emory campus since 2004, representing a 2.1% increase over the previous year.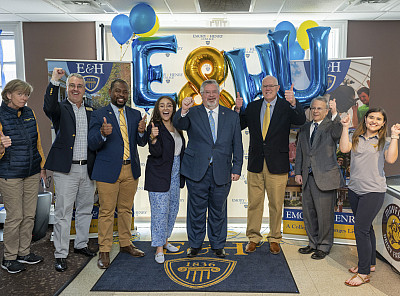 Members of the Board of Trustees at Emory & Henry College reviewed and approved the new 2023-2026 strategic plan "Elevate in Excellence," at its March 25, 2023, meeting that included a status change to move from a college to a private regional comprehensive university to be fully implemented as Emory & Henry University by Fall 2024.