Kevin Heideman considers his decision to attend Emory & Henry College as one of the best decisions he has ever made. The engaging and individualized education, award-winning faculty, and available opportunities for students were a few of the offerings from Emory & Henry that he believes helped lead him to a successful career.
"The small class sizes were an important factor to foster conversations and allow professors to incorporate real-work experiences into the lessons," says Heideman. "The faculty in the Business Department helped me in so many ways."
Heideman graduated from Emory & Henry in 2011 and currently works as a Certified Public Accountant for Moss Adams in San Diego, California. He enjoys his role as a Business Assurance Senior and is thankful for his Emory & Henry experience that opened doors for him.
"My professors put me in positions to succeed and challenged me to get out of my comfort zone," Heideman says. "They encouraged me to join clubs, attend networking events, lead tutoring sessions and apply to graduate school."
Heideman also had the opportunity to intern at the Smyth County Commissioner of Revenue's office, which was his first exposure to working in a professional environment and office space. As an intern, Heidman says he learned how to be a self-starter and start building his network.
"Get out of your comfort zone early and often," Heideman encourages future E&H students. "Network. Study abroad if you have the opportunity."
Major/s
Business Administration
Open gallery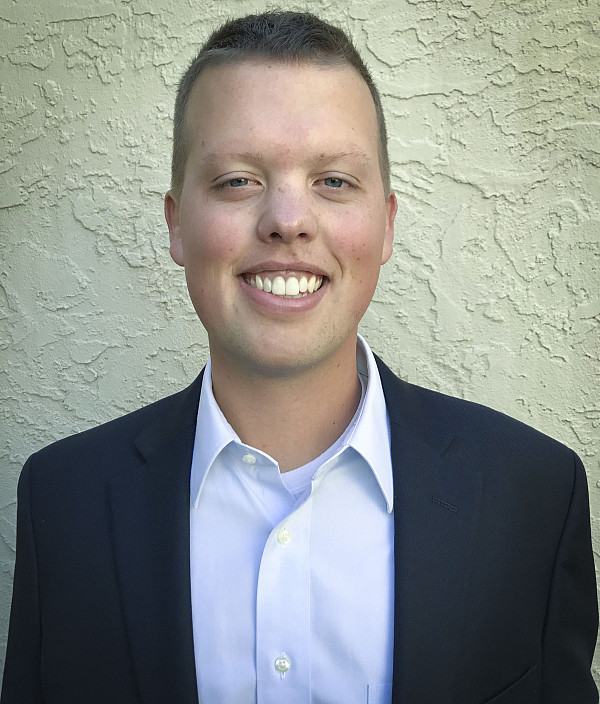 Location:
San Diego, California