Dr. Tracy brings extensive senior-level management experience and experience in pioneering strategic improvements and enhancing academic and social programs across higher education.
Prior to founding the Emory & Henry School of Business, Dr. Tracy worked extensively in global higher education in business, serving as Dean at the African Leadership University School of Business in Kigali, Rwanda (ranked #1 Most Innovative Company by Fast Company) and Dean of Graduate Programs at Hult International Business School in Cambridge, Massachusetts (ranked #31 by the Economist). At Hult, Dr. Tracy also served as Program Dean for the Finance Program and Chair of the Finance Curriculum Committee.
Dr. Tracy has pioneered strategic and operational improvements in the IT, Real Estate and Education sectors. Outside of Academia, Dr. Tracy has held the positions of CEO at a machine-learning platform, Finance and Strategy Consultant at a real estate holding company in New York City, and Advisory Council Member on Uniform Adjusted Financial Reporting Standards. His focus on practical, data-driven engagements with international corporate partners has created numerous opportunities with and for Fortune 500 companies including: Google, State Street, Verizon, Citizens Bank, Autodesk, and Qlik.
Addtional Phone Number (cell)
Education:
MBA - INSEAD
PhD - University of Dublin, Trinity College
MFA - Columbia University
BA - Williams College
Open gallery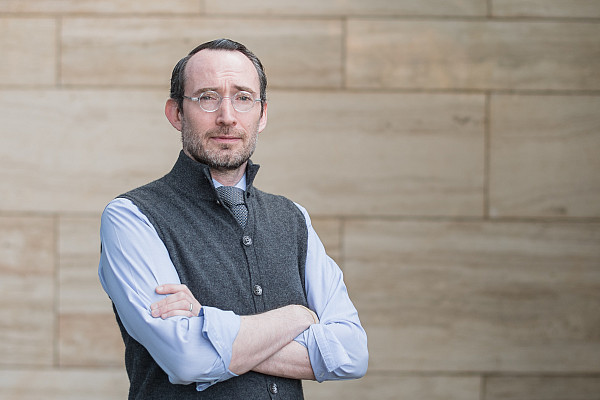 Location:
McGlothlin Street Hall, Room 153