Adrienne Osborne, from Mountain City, Tenn., will be part of the first cohort of students in the new Masters of Clinical Mental Health Counseling program this fall at Emory & Henry.
"I'm pursuing a career in clinical mental health counseling because good mental health is foundational for success," says Osborne. "I look forward to equipping people with the tools they need to thrive. When we are emotionally and mentally at our best, not only are our lives better but we are able to make a bigger impact in the lives of those around us."
Osborne decided on Emory & Henry for her graduate degree because she believes that a small community can be an asset during the learning process.
"Before applying to the program, I had the opportunity to speak with Dr. Hall," says Osborne. "She and the other staff were and continue to be accessible. That is impressive."
Major/s
Clinical Mental Health Counseling
Hometown
Mountain City, Tn
Open gallery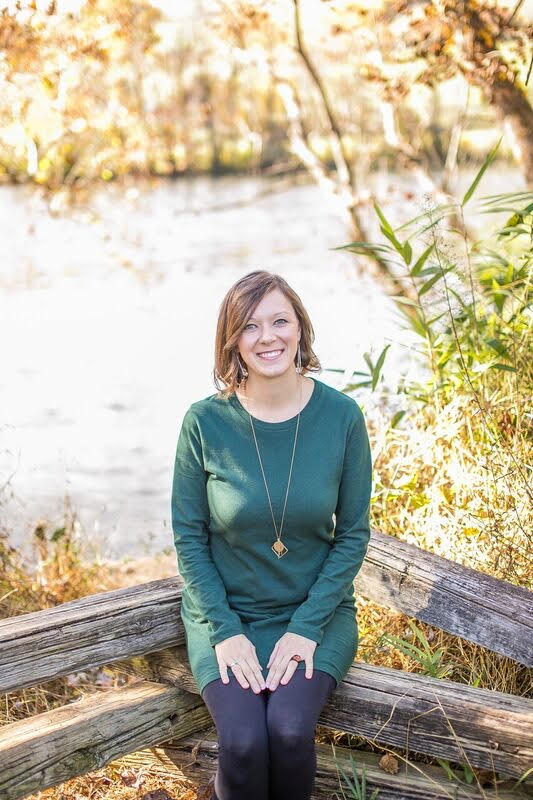 Location:
Mountain City, Tn