Destiny Fulton of Abingdon, Va. graduated on May 7, 2022, with bachelor's degrees in Business Administration and Mass Communications. Fulton worked as a marketing apprentice at the Emory & Henry College Career Center and she was involved with Spiritual Life and EHC-TV.
Fulton will be working for Generate, a summer camp over the summer, and she plans on working locally in a communications job and later, attending graduate school. Her end goal is to become a professor. "My professors really have set me up for success by allowing me grace while also being realistic about what real jobs are like," said Fulton. "They're honest and encouraging."
Fulton is a first-generation college graduate.
Major/s
Business Administration and Mass Communications
Open gallery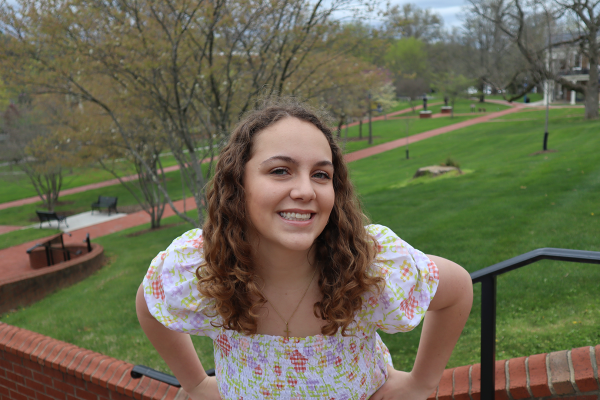 Location:
Abingdon, Virginia