Scott Boltwood teaches surveys on a wide variety of topics from ancient literature to Twentieth-Century English literature. He also teaches the college's courses on Contemporary British writing, Irish literature, and seminars on such topics as Shakespeare's Hamlet, Virginia Woolf's Mrs Dalloway, and Seamus Heaney's poetry.
He was awarded the CASE Carnegie Foundation's Professor of the Year award for the Commonwealth of Virginia in 2013.
Education
University of Virginia, Charlottesville, VA
Ph.D.
Cornell University, Ithaca, NY
B.A.
Research
Dr. Boltwood's scholarly interest is firmly focused on Irish literature; he has written articles on several Irish playwrights, including Dion Boucicault (1820-1890), Augusta Gregory (1852-1932), Brian Friel (1929-2013), Stewart Love (b. 1934), and Frank McGuinness (b. 1953).
Books: 
Brian Friel: The Essential Criticism. Palgrave Macmillan (2018)
(editor) Stewart Love: Selected Plays. Lagan Press (2010)
Renegotiating and Resisting Irish Nationalism in 20th-Century Irish Drama. Oxford University Press (2009)
Brian Friel, Ireland, and the North. Cambridge University Press (2007)
Current Projects: 
Northern Irish Drama from the Second World War to the Troubles, 1939-1968.
Professional Experience
He has been a Research Fellow at the Academy of Irish Cultural Heritages, Londonderry (2003-04), Visiting Professor at The Queen's University, Belfast (2008), and returned to Queens as a Fulbright Scholar in Drama (2011-12). He is currently working on several projects associated with Belfast's Ulster Group Theater.
Open gallery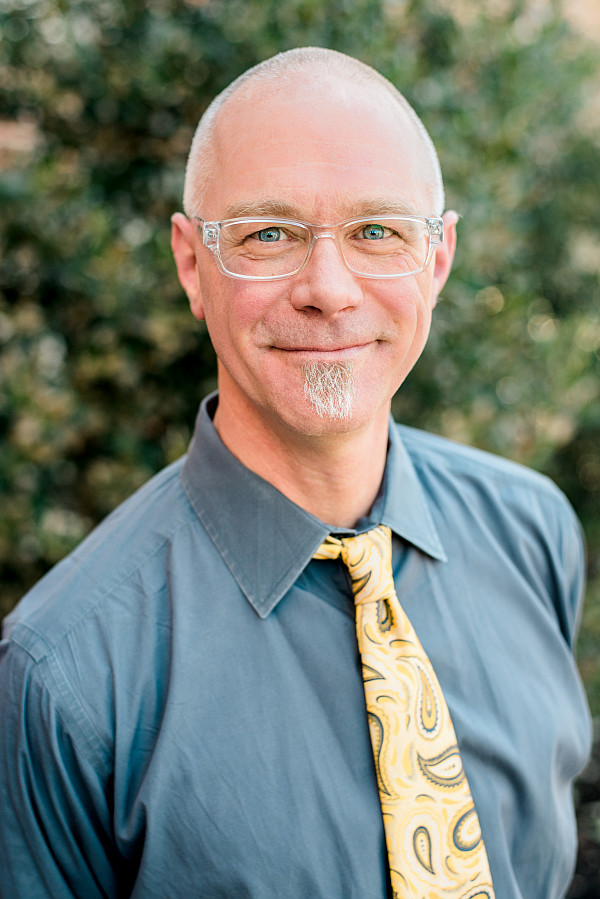 Location:
McGlothlin-Street Hall