Dr. A. Louise Fincher joined Emory & Henry College as the Founding Dean of the School of Health Sciences in June 2014. Since arriving at E&H, Dr. Fincher has overseen the development of the School's four graduate health science programs and the renovation of the former Smyth County Community Hospital to become the home of the growing School of Health Sciences. In 2020, she was named Senior Vice President at E&H and continues to serve as the Dean of the School of Health Sciences. In her role as Senior Vice President, Dr. Fincher serves as the chief academic officer for the E&H Health Sciences Campus in Marion, Virginia, while also providing administrative oversight for the institution's online and adult education initiatives and research compliance.
Dr. Fincher has 40 years of teaching and health care experience and over 28 years of administrative and leadership experience. Her previous administrative positions prior to Emory & Henry have included Chair of the Department of Kinesiology at The University of Texas at Arlington (2009-2014), Founding Program Director for UT Arlington's CAATE accredited Athletic Training Education Program (2000-2009), and President and CEO of the Joe. W. King Orthopedic Institute at the Texas Orthopedic Hospital in Houston, Texas (1998-2000).
Education
The University of Alabama, Tuscaloosa, AL
Doctor of Education, Human Performance Studies, 1995
Indiana State University, Terre Haute, IN
M.S.Ed., Athletic Training, 1991
Stephen F. Austin State University, Nacogdoches, TX
B.S., Education with an Emphasis in Athletic Training, 1983
Research
Dr. Fincher has published over 20 articles and 10 research abstracts in peer-reviewed journals, as well as delivered over 40 national and regional professional presentations. She has also co-authored a textbook entitled, Clinical Pathology for Athletic Trainers: Recognizing Systemic Disease (SLACK, Inc.). 
Open gallery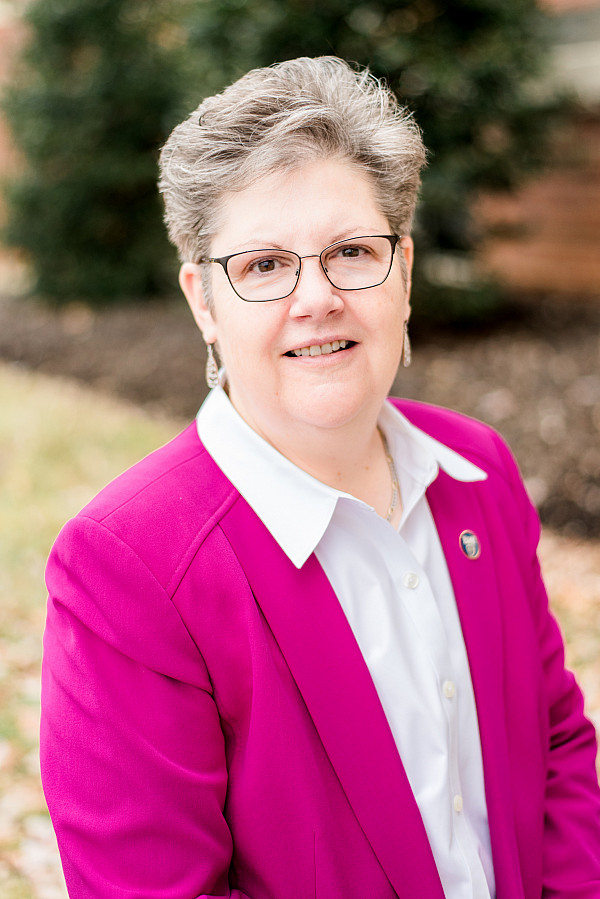 Location:
Emory & Henry College Health Sciences Campus