Biology majors Rachel Turner and Sarah Walters attended the Genomics Education Partnership (GEP) regional meeting at the University of Richmond in September and presented their work on the annotation of an insulin signaling gene, Pi3K92E in Drosophila eugracilis. This project was built on their work in Genetics (BIOL300) with Dr. Fleet.
Rachel Turner of Elizabethton, Tenn. is a Biology and Environmental Science double major. Turner is a member of Emory Climate Collaborative, involved in the Pre-Health program, and has been a part of the Equestrian team for a year and a half. She has also earned her Certified Nursing Assistant (CNA) license at Emory & Henry College.
"My education at Emory & Henry has allowed me to engage in hands-on, independent research. This is an opportunity that not many undergraduates at other schools get to have. I am currently a Junior at Emory & Henry College and have been fortunate enough to work on several research projects," said Turner.
Turner intends to attend graduate school for either physical therapy or biological research in the field of microbiology or genetics following her graduation. "The hands-on education I have received at Emory & Henry College has not only given me the confidence to answer difficult questions, but it has also taught me the importance of life-long learning. My experiences have inspired me to continue my education and passion for research into graduate school," said Turner.
Major/s
Biology and Environmental Science
Hometown
Elizabethton, Tenn.
Open gallery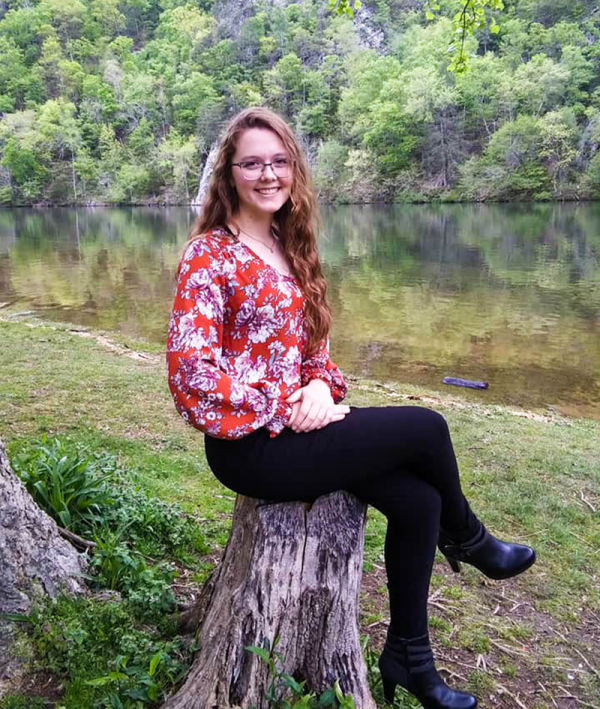 Location:
Elizabethton, Tenn.