Mark Graham returned to Emory & Henry in 2008 following a nearly two decade legal career in Abingdon, Va., which included being a partner at Boucher, Hutton & Graham, P.C. After graduating from E&H, he earned his Juris Doctor degree from the University of Richmond School of Law. He completed the Institute for Educational Management at Harvard University in 2018.
For more than 20 years, Graham was involved with the Virginia Community College System, first as an instructor for paralegals at Virginia Highlands Community College and later as a member of its local board. In 2002, he was appointed by Gov. Mark Warner to the State Board for Community Colleges and was reappointed in 2006 by Gov. Tim Kaine. There, he served as chair of the budget and finance committee, vice chair of the board, and state board chair for 2007-08.
A past area governor, district trainer, and club president for Rotary, Graham received the Humanitarian Award from the Emory & Henry Alumni Association in 2005 for his leadership in providing a college education at E&H for a former Rotary Youth Exchange Student he hosted from Bolivia.
Graham serves as finance chair at Shady Grove United Methodist Church, board secretary of the Southwest Virginia Higher Education Center Foundation, director of Abingdon Rotary Club's annual Rotary Frolics, board member and past president of the Virginia Highlands Small Business Incubator, advisor for Omikron Chapter of Kappa Sigma National Fraternity, and past board president of The Crisis Center in Bristol, Va. He lives in Abingdon with his wife, Tonya, and son, Colin, who is a current Emory & Henry student.
Education:
Harvard University Graduate School of Education, Institute for Educational Management, Cambridge, MA
University of Richmond School of Law, Richmond, VA, J.D.
Emory & Henry College, Emory, VA
B.A., History and Political Science
Open gallery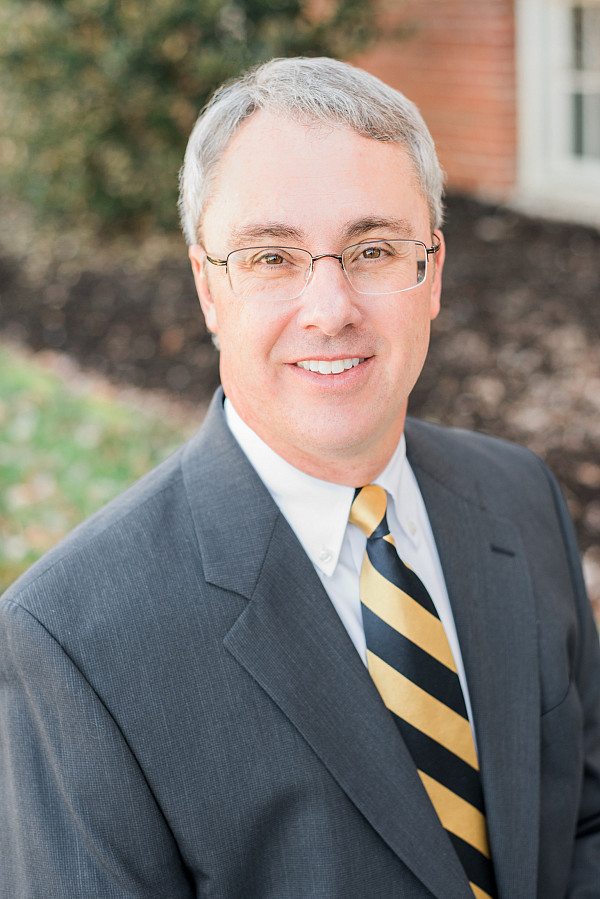 Location:
Wiley Hall, Emory & Henry College