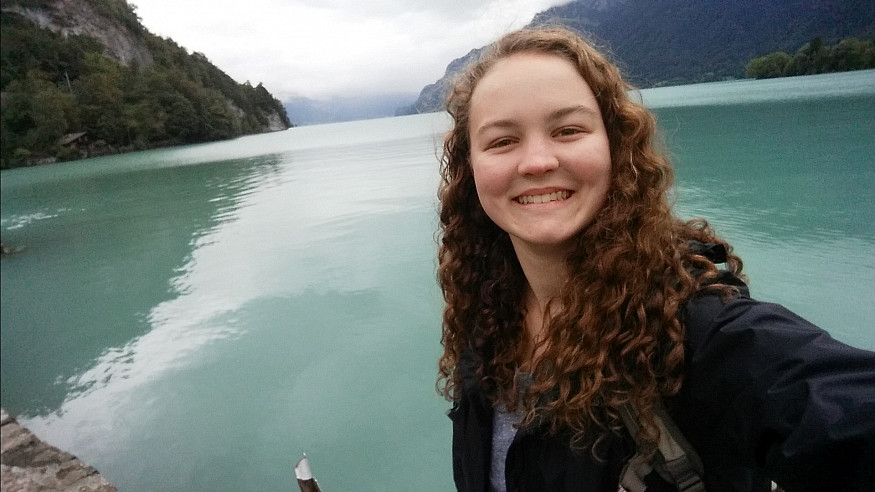 To study abroad was to immerse myself in an experience that challenged me mentally, physically, and emotionally in every moment, Jessica Myer '18 Florence, Italy
Study Abroad
See the world and experience other cultures through your own eyes.
Serve Your Global Community 
Each year, Honors Scholars have access to over 150 study abroad programs in over 40 countries through Emory & Henry College.
Many Honors students have used their Academic Stipend for study abroad, for both semester experiences in such places as Japan, England, or Spain; other students have used their Stipend for faculty-led trips that go all around the world, to such places as China, Poland, Ecuador, Nepal, the Netherlands, South Africa, and Costa Rica.
Some Emory & Henry Honors Scholars have even received fellowships to support internships or individual research trips such places as Iceland, Ireland, and Norway.
---
"Any time you go abroad, you cannot help but have your world view influenced. I feel now that I am much more of a world citizen with a greater understanding and empathy for cultures other than my own."
—Alex Cooper, Class of 2017