Follow me on Instagram: rachel.emoryhenry
Growing up in a military family meant that I was never in one place for long, but this transitional life meant that I learned early on what it meant to quickly put down roots but still be strong enough to survive each transplant. When I finally sank those roots in at Emory & Henry, I knew that this was a place that would offer the same sort of support that the Army had offered with each transition.
I graduated from Emory & Henry with a B.A. in Psychology in May 2018 and began working with the Admissions office in February 2019. I have always known that diversity is the path to strength and I look forward to helping students from all walks of life find their place in the beautiful, nurturing, and strengthening community at Emory & Henry.
Secondary Title:
International Students & Freshmen With Last Names Starting With: A, B, C, & N
Territories:
VA Counties: Floyd, Carroll, Galax, Grayson, Giles, Bland, Tazewell, Buchanan, Dickenson, Russell, Wise, Scott, Lee, Montgomery, Pulaski, Wythe, Smyth, & Washington along with the cities of Bristol, Galax, Norton, & Radford
Addtional Phone Number (cell)
Education:
Emory & Henry College '18
Open gallery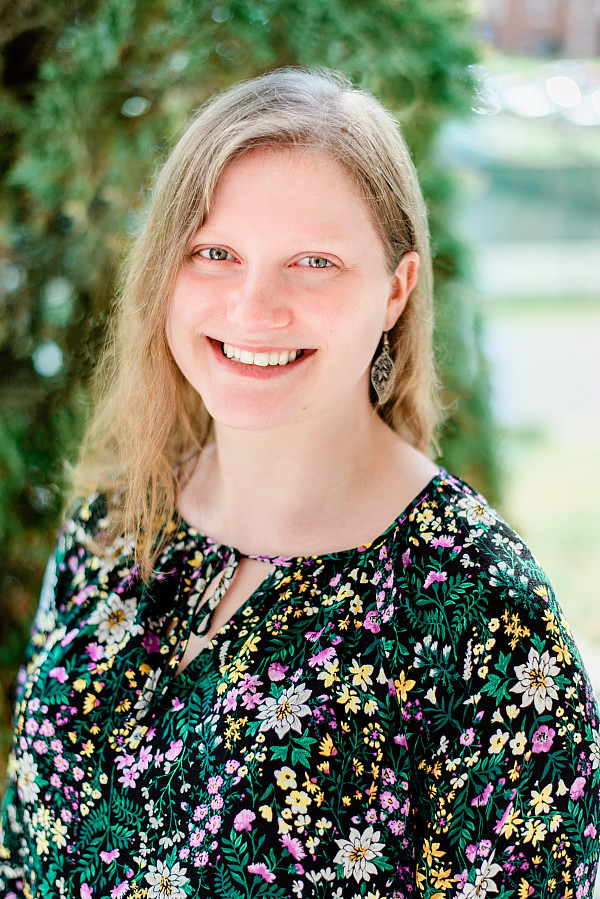 "Not all those who wander are lost." – J.R.R. Tolkien
Location:
Office of Admissions