Take the World Language Placement Test
Take the World Language Placement Test
Have you ever taken Spanish, French or German? Would you like to test out of the two-semester E&H language requirement? Or, do you feel ready to take intermediate or advanced world language classes? 
**If you have already completed college-level coursework in a world language, with a grade of C or higher, and are able to submit a transcript, you do not have to complete this test. Or, if you have never taken a world language in high school, you don't have to take this test.

You are requested to take a Language Reading/Grammar Test the week before your advising appointment to determine your placement. 
Emory & Henry College is offering the opportunity for students to earn an international credential with the Global Seal of Biliteracy. Contact Amanda Romjue for more information.
Step 1: Sign up for the service with your E&H Email Address to create an account.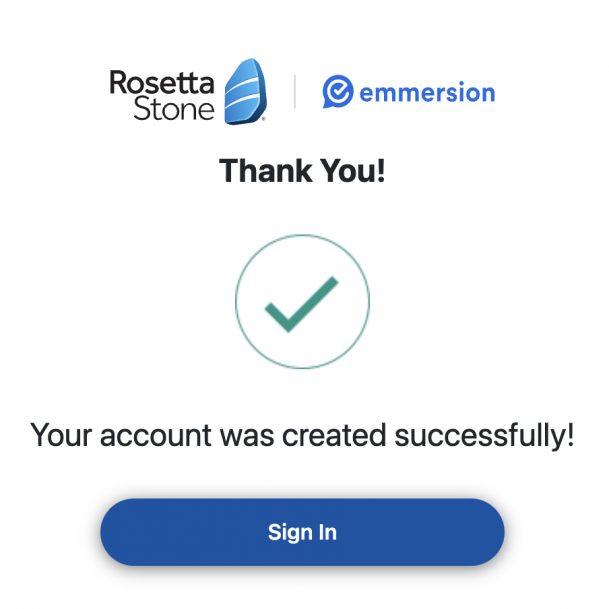 Step 2: Log in with the credentials you used to create the account and complete the placement test of your choice (French, German or Spanish). You will need a stable internet connection and a quiet environment for about 15-30 minutes.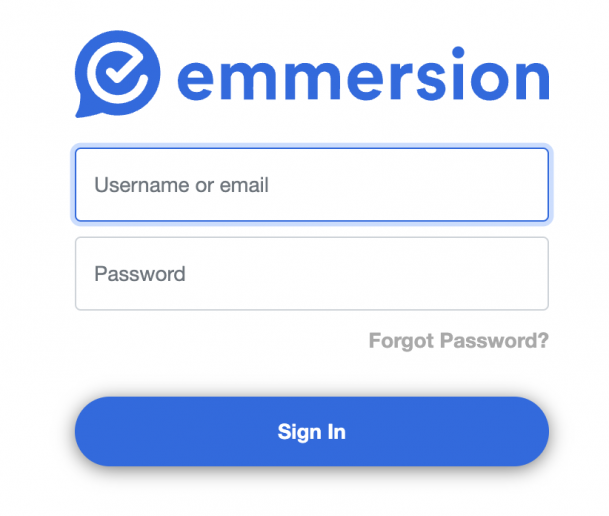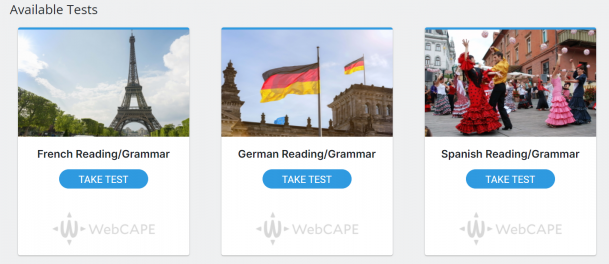 Step 3: If you place into 102, 201 or above, congratulations! Your next step is to contact a faculty member in the Department of World Languages for assistance.