Dr. Jessica Burkholder is a licensed professional counselor in Virginia and New Jersey. Her research has focused on the ethical development and multicultural training of counselors. She is a National Certified Counselor (NCC) and an Approved Clinical Supervisor (ACS). 
Education
Kent State University, Kent, Ohio, Ph.D. Counselor Education and Supervision
Denver Seminary, Denver, Colorado, M.A. Community Counseling
Miami University, Oxford, Ohio, B.S. Organization Behavior Management and Human Resources Management
Teaching
Dr. Burkholder was a full time faculty member at Georgian Court University from 2011-2016 and Monmouth University from 2016-2021. 
Professional Experience
Dr. Burkholder has 18 years of experience as a counselor and has worked in various settings including community mental health agencies, college counseling centers, hospitals, schools and in private practice. Her clinical expertise is in trauma counseling and she is trained in EMDR.
Open gallery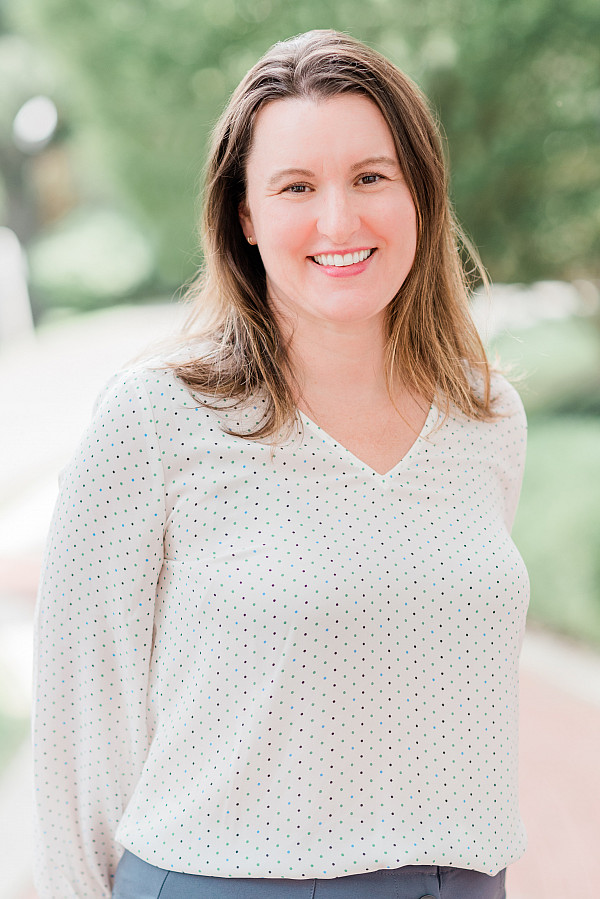 Location:
Emory & Henry College Health Sciences Campus