Born and raised in Chilhowie, VA Jake has a great love for Southwest Virginia, and as well as being from the area Jake is an alumnus of Emory & Henry College graduating with his B.F.A. in Acting and B.A. in Mass Communications in 2020. 
Emory & Henry was a place of great growth, development, and it became a second home to Jake; the roots he planted here are deep and strong and will always call him back home. 
While at Emory Jake was heavily involved with many aspects of campus life including theatre productions, marching band, local Greek Life, and the Theatre Honor's society Alpha Psi Omega.
Jake is so excited to welcome new students to E&H, and help them find a home for the next four years!
Secondary Title:
Last names ending in D, E, F, G, H, I
Territories:
Roanoke up I-81 to Washington D.C.
Addtional Phone Number (cell)
Education:
Emory & Henry College '20, Emory, VA
Bachelor of Fine Arts (Acting)
Bachelor of Arts (Mass Communications)
Open gallery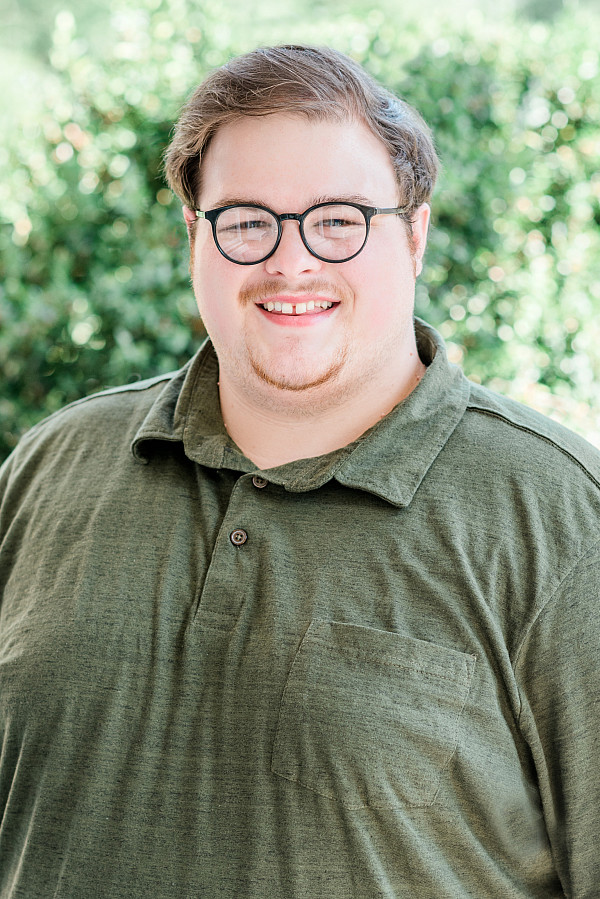 "Find out who you are, and do it on purpose." - Dolly Parton
Location:
Office of Admissions