Dr. Amy Hopkins Mason joined the Office of Student Success in the spring of 2022. As the Academic Success Coordinator assigned full-time to the Health Sciences Campus, she provides academic success support and events as well as support for the disability services program.
Dr. Hopkins Mason comes to E&H with broad higher education experience including, academic success, at-risk and probationary support, disability services, first year experience, academic advising, career development, counseling, and other student services. She notes that, although this position capitalizes on her past experience in higher education, it also provides challenge in working with a population graduate students who are all in competitive health sciences programs.
Dr. Hopkins Mason is new to this area and, although she enjoys a variety of hobbies, is particularly looking forward to taking advantage of the VA Creeper Trail and other outside activities available in SW Virginia.
Education:
PhD: Counseling & Student Personnel Services, Emphasis in Social Justice and Advocacy. University of Georgia, Athens, GA
MA: Counseling. Southeast Missouri State University, Cape Girardeau, MO
BS: Secondary Education/English. Appalachian State University, Boone, NC
I can help with:
  -  Transition to graduate school
  -  Learning skill development and enhancement
  -  Time Management and study skill strategies
  -  Support for at-risk and probationary students
Open gallery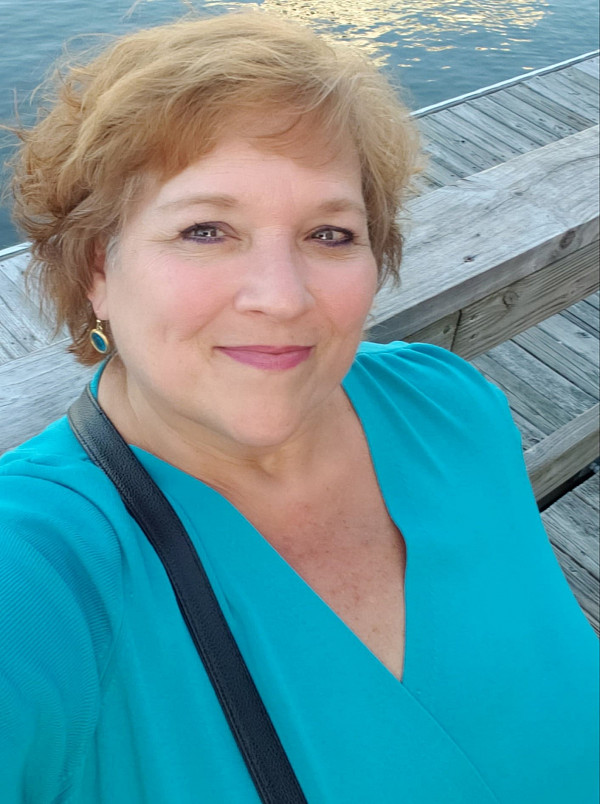 "Success is not final, failure is not fatal; It is the courage to continue that counts."
-  Winston Churchill