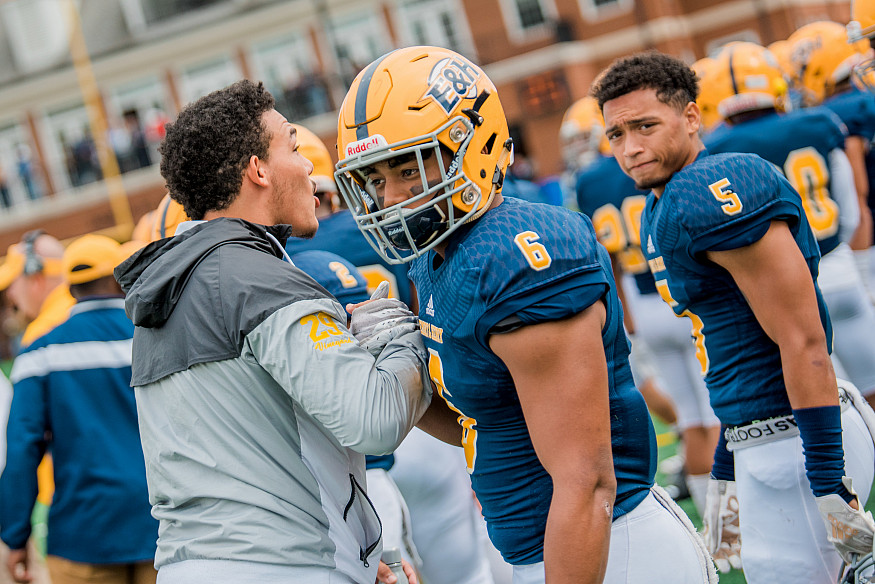 Student-Athlete Success Center
Academic success services are available to student-athletes.
The Student-Athlete Success Center, located in the John Rutledge King Center, offers resources for student-athletes to succeed in their academics while balancing sports. Specific to a student athlete's needs, our staff will assist with the services of the Paul Adrian Powell, III Student Success Center including success coaching, mentoring and tutoring.
Office Location:
King Center, Room 192
Open Study Hall Hours:
Monday through Friday, 9 a.m. to 9 p.m.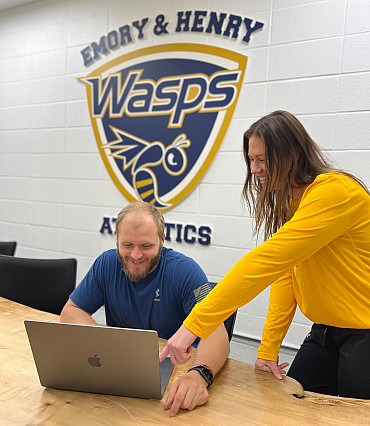 Academic support is available for student-athletes at the Student-Athlete Success Center inside the King Center.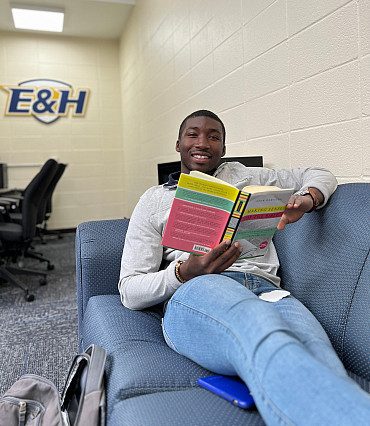 The Student-Athlete Success Center is available to student-athletes who need a location for study.
Contact the Student-Athlete Success Staff
No appointment is necessary to speak with a representative of the student-athlete success staff about academic success services for student-athletes. If you would like to schedule a meeting or have any questions about our success services, please contact the Director of Student-Athlete Success Programs Jacqueline Kestner, or the Assistant Athletic Director, Student-Athlete Success Kyle Sensabaugh.