Meghan is an Emory & Henry College alumna.  She graduated in 2002 with a B.S. in Business Management (emphasis on Accounting) and a B.A. in Economics.  After graduation she worked as Assistant Office Manager at the corporate office for Food City grocery stores for 7 years.  Meghan then switched careers and pursued a lifelong dream of teaching in the K-12 classroom, where she taught Business Education classes at the middle and high school levels for 13 years.  During that time, she also earned a M.A. in Educational Leadership at Virginia Tech. 
"I'm extremely excited to be back at my alma mater as the Associate Director of Admissions Operations.  Go Wasps!"
Meghan currently resides in Glade Spring, VA with her husband, Jason, and their 3 dogs.
Education:
Emory & Henry College:
B.S. Business Management w/ Accounting Emphasis
B.A. Economics
Virginia Tech:
M.A. Educational Leadership
Open gallery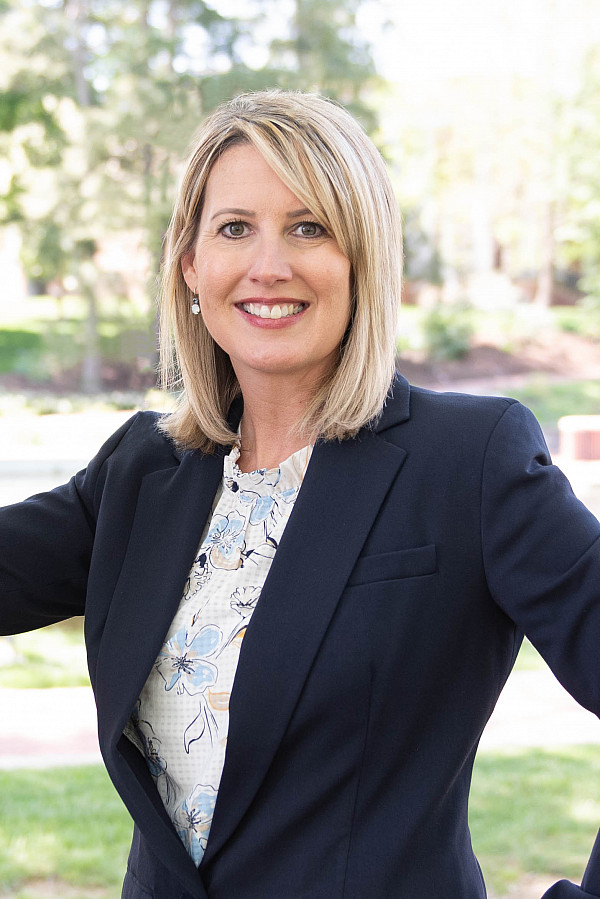 "Be who God meant you to be and you will set the world on fire." 

-St. Catherine of Siena
Location:
Wiley Hall, Office 212