MaKayla Blevins, MSN, APRN, FNP-C
Mrs. Blevins is certified as a Family Nurse Practitioner, she is certified by The American Association of Nurse Practitioners Certification Board (AANPCB) and is a member of the American Nurses Association and Tennessee Nurses Association. While not currently practicing as a nurse practitioner she enjoyed adjunct teaching roles and decided to pursue her desire to teach nursing. Her clinical nursing expertise includes a variety of areas from medical-surgical, orthopedics, neurology, home health, and oncology.
A Southwest Virginia native, Mrs. Blevins now resides in Northeast Tennessee with her husband and two dogs (both German Shorthaired Pointers). In her spare time, she enjoys traveling and going fishing with her husband.
Education
King University, Bristol, TN, Master of Science in Nursing (MSN) – August 2018
King University, Bristol, TN, Bachelor of Science in Nursing (BSN) – May 2016
Virginia Appalachian Tricollege Nursing Program, Virginia Highlands Community College, Abingdon, Virginia, Associate Degree of Science in Nursing (ADN) – May 2013
Teaching
Her background in teaching is primarily in the simulation lab. She enjoys the simulation lab because it provides students the opportunity to apply classroom context and skills to both simulated and standardized patients. Healthcare simulation provides a valuable learning experience where students get hands on practice in a safe, real-life learning environment.
Simulation Lab Instructor, Virginia Highlands Community College, Abingdon, VA, January 2021-August 2022
Adjunct Faculty, Virginia Highlands Community College, Abingdon, VA, Fall 2018, Summer 2021, Present/As Needed
Adjunct Faculty, Southwest Virginia Community College, Cedar Bluff, VA, Fall 2018
Open gallery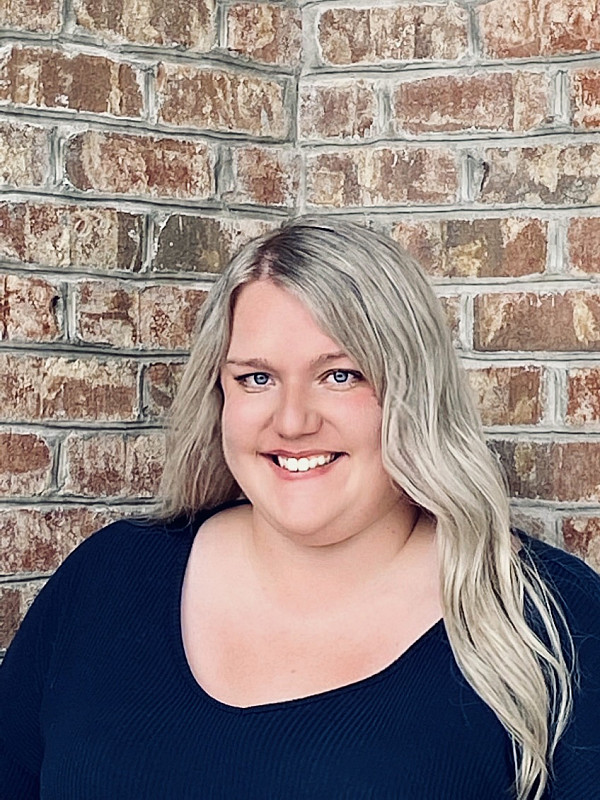 Location:
Emory & Henry College Health Sciences Campus