Illness Surveillance (including COVID-19 and Influenza)
Our health & safety is essential.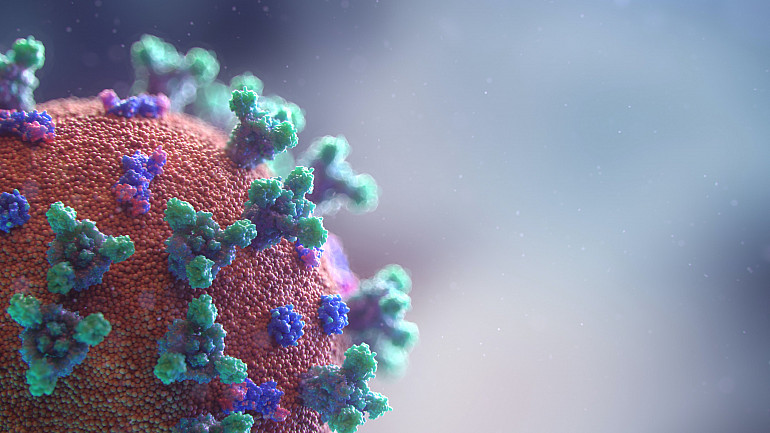 Illness (includes COVID19 and Influenza) Surveillance Protocol
Rev. 22.11.14
---
Screening & Reporting Resources
Symptoms Assessment
Screening Forms
COVID Test Result Submissions

Updates & Announcements
November 14, 2022
The Smyth County community level of COVID cases, as well as surrounding counties, are declining. Based on E&H College policy and CDC guidance for Institutes of Higher Education, indoor

mask

use is NO longer required on the Marion campus for students, faculty, staff, vendors, and visitors effective today. Exceptions are those who are symptomatic per guidelines above. Remember, influenza is on the rise.