My name is Jacob Thompson and I'm one of the First-Year Academic Advisors here at Emory & Henry College. 
I graduated from the University of Central Florida in Orlando, Florida in 2021 with a B.A in Interdisciplinary Studies and a minor in Global Peace and Security Studies. I've worked in higher education for five years at Valencia College in Orlando, Florida, where I assisted students with academic advising, enrollment & admissions, along with student account and computer access. 
Education:
Bachelor of Arts: Interdisciplinary Studies from the University of Central Florida (2021)
I can help with:
Advising students who are interested in exploring majors in the Natural and Social Sciences. This would include students who want to major in:
Accounting
Biology 
Business Administration
Chemistry
Civic Innovation 
Economics 
Engineering Science
Environmental Studies
Geography 
History
International Studies
Mass Communication 
Mathematics
Philosophy 
Political Science 
Psychology 
Physics
Sociology 
I can help students choose, change, and explore majors and career interests, and select the appropriate coursework that best fits their graduation plan and academic goals. I'm also able to connect students with other academic support services such as Student Success Coaching, Academic Support & Disability Services, and Counseling Services. I can also help students explore other academic opportunities including internships, study abroad, service learning, and career exploration. 
Open gallery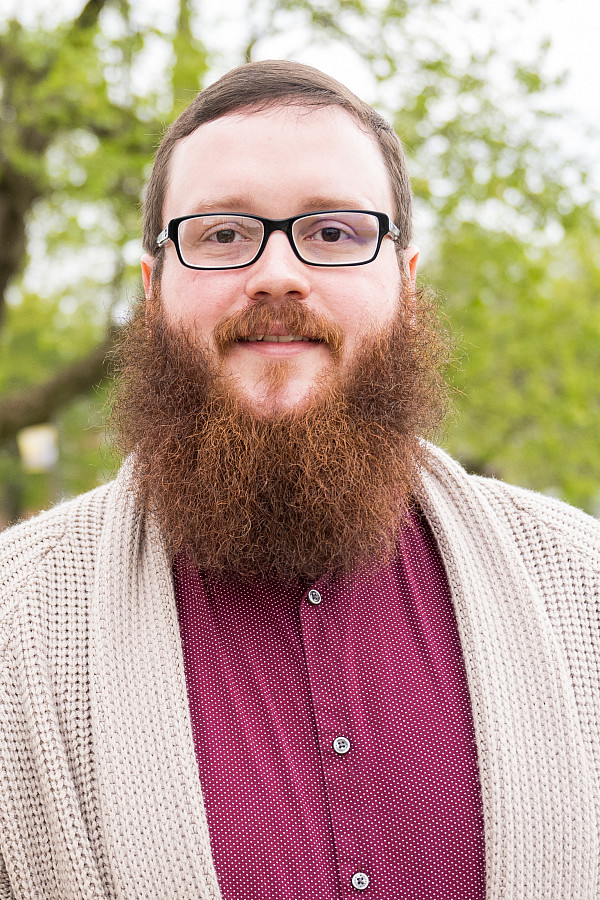 "The Beautiful thing about learning is nobody can take it away from you."  
- B.B King
Location:
Wiley Hall, Office 231