Matthew Tirrell (he/him) is a Licensed Professional Counselor, National Certified Counselor, and Approved Clinical Supervisor in the state of New Jersey. Professor Tirrell is a doctoral candidate in the Counseling program at Montclair State University, and his research interests focus on ethical disparities in the delivery of mental health and addiction treatment for minoritized affectional and gender populations.
Education
Montclair State University, Montclair, NJ, Doctoral Candidate in Counseling
Monmouth University, West Long Branch, NJ, Master of Science in Mental Health Counseling
Rutgers – The State University of NJ, New Brunswick, NJ, Bachelor of Arts in Psychology and Philosophy
Teaching
Professor Tirrell taught as adjunct faculty and served as the Director of Field Placement in Monmouth University's Department of Professional Counseling from 2017-2023.
Professional Experience
Professor Tirrell has practiced clinically for eight years, counseling culturally diverse populations including adolescents and adults with comorbid disorders, chronic mental health issues, and those recovering from addiction.
Service
The Association for Counselor Education and Supervision (ACES) named Professor Tirrell an Emerging Leader in counselor education in 2021, and he was selected as the inaugural intern for the Council for the Accreditation of Counseling and Related Educational Programs (CACREP) in 2022. He currently serves on CACREP's Advocacy and Marketing Council.
Open gallery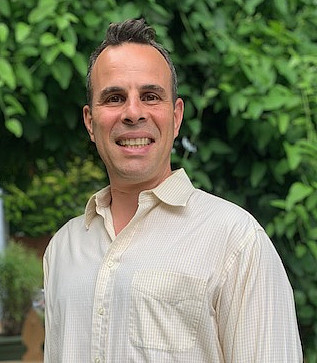 Location:
Emory & Henry College Health Sciences Campus