I have over 10 years' experience in the real estate industry and worked various roles in Property Management - multi-family, mid-rise and high-rise development. I was involved in multiple aspects of the business, with a focus on providing financial and risk management support in addition to overseeing operational management functions, including company policy and producers and human resources to a team of leasing, resident service professionals and maintenance operations.
I earned my Master's in Business Administration December of 2014 at King University in Bristol, VA. While seeking my education prior to Property Management, I worked as the Educational Support Assistant for Wytheville Community College in the TRIO-Educational Talent Search Department. Most importantly, I am a proud mother of a 2023 graduated at Emory & Henry College, School of Health Science Doctorate (OTD) Program.
In addition to working in property management, I previously provided leadership in 2020 - 2022 in the Student Employment Program on campus at Emory and Henry College. I enjoyed working with students to prepare them for the world-of-work. It is through these experiences I have found my way back to E&H and look forward to growing, contributing, and working with the team in Housing and Residential Life.
Open gallery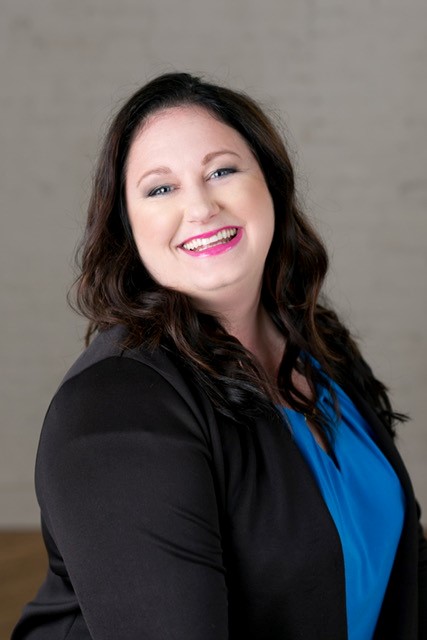 Location:
McPherson Center