Jacob Andrew Cordle is a recent graduate of Emory & Henry College. During his time as an undergraduate student, he developed a strong interest in and passion for diversity, equity, inclusion, and belonging initiatives within higher education. He worked for the DEI&B program for all four years of undergraduate studies, specifically working with the LGBTQ+, Appalachian, and disabled communities on campus.
Jacob is now serving as the DEI&B and Women's Center Specialist, a position that allows him to oversee various student-led organizations and help coordinate DEI&B-related events for the entire campus community. He hopes that his contributions to the campus community will create a positive impact on students, faculty, and staff.
When Jacob is not planning exciting and educational events, he can be found continuing his passion for creative writing and preparing for graduate school. He hopes to one day become a professor and combine his knowledge of DEI&B with his love for creative writing to create a unique and empowering classroom environment.
Education:
BA, Media & Communications and Creative Writing- Emory & Henry College
I can help with:
Jacob can help any member of the Emory & Henry community with concerns regarding diversity, equity, inclusion, and belonging on campus. He also encourages students, faculty, and staff to reach out to him if they are interested in developing DEI&B-related organizations, clubs, and initiatives.
Open gallery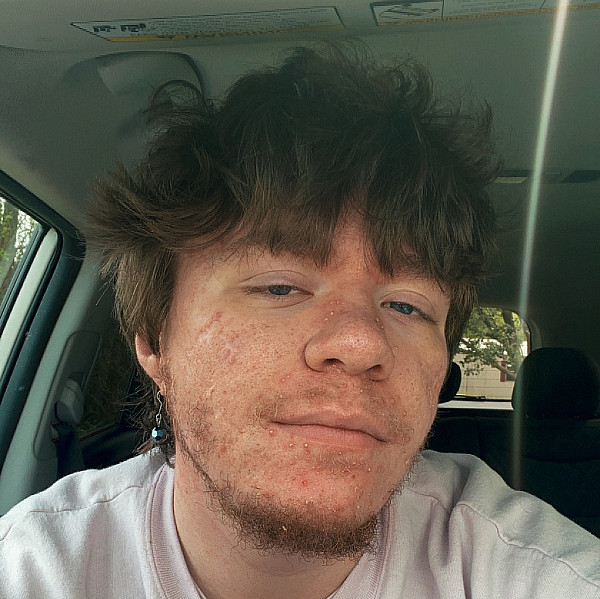 Location:
Damer House 201