Susan Stanley has served as Director of Health Services for Emory & Henry College since August of 2011.
A registered nurse since 1984, her past professional experience includes positions at North Carolina Baptist Hospital (Winston-Salem, NC), Radford Hospital (Radford, VA), and Emory University Hospital (Atlanta, GA).
Susan served as a Parish Nurse for area United Methodist Churches through the Wellmont Health System for ten years.
Her husband, Tal, is a professor and Resident Scholar for Citizenship of Place. 
Education:
Vanderbilt University, Nashville, TN
B.S.N., Nursing
Open gallery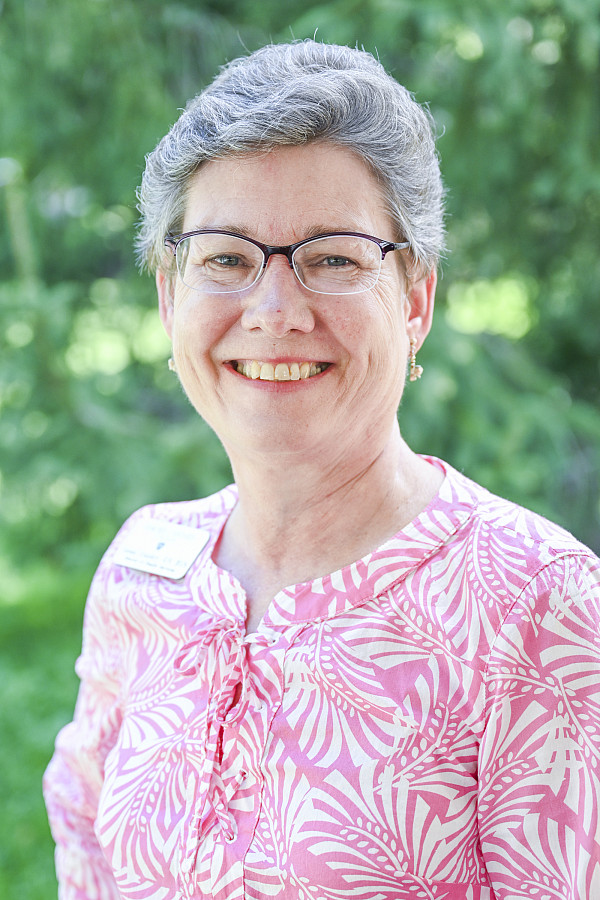 Location:
College Health Center