timelycare Telehealth
---
timelycare Telehealth is available at Emory & Henry College to provide supplemental health and mental health care services to students, building upon existing services from the Student Health Center and Counseling Services.
By partnering with timelycare, the College is responding to the growing and ever evolving needs of students. Emory & Henry has a long standing history of providing access to health and mental health services to support students' health and well-being. The addition of timelycare enhances our network of existing services, which includes the Student Health Center and Counseling Services.
timelycare offers students same-day availability for virtual visits with healthcare professionals; scheduled counseling sessions for students that fit their busy schedules; advanced psychiatric care including non-controlled substances; and health coaching. timelycare services are included in student fees and visits are not billed to personal insurance.
timelycare is now available for all students. For health-related questions, please contact Susan Stanley, Director of Health Services. For mental health-related questions, please contact Alex Versen of Counseling Services.
To sign up and use timelycare, visit timelycare.com/emoryhenry.
**Students under the age of 18 must obtain parental consent for services by completing a consent form with timelycare.**
---
On-campus Counseling Services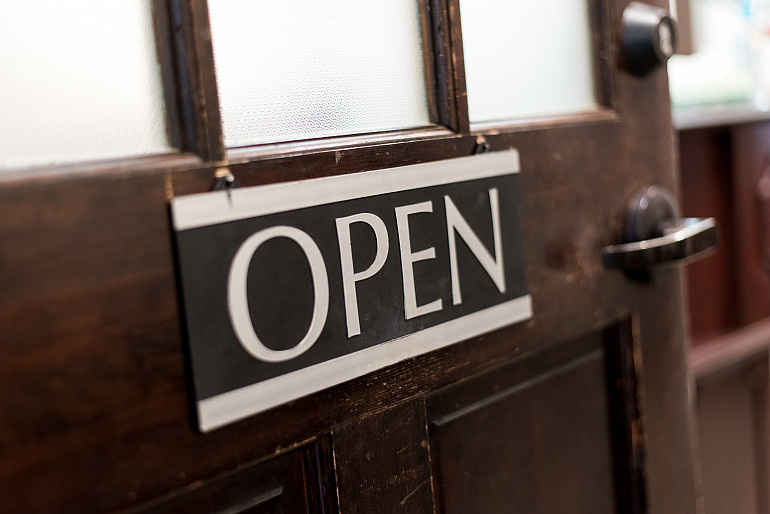 Counseling services are available to E&H students on both Emory and Marion campuses. Students can individually schedule free, unlimited confidential counseling services with an on-campus licensed or licensed-eligible counselor.
Health Services for E&H Students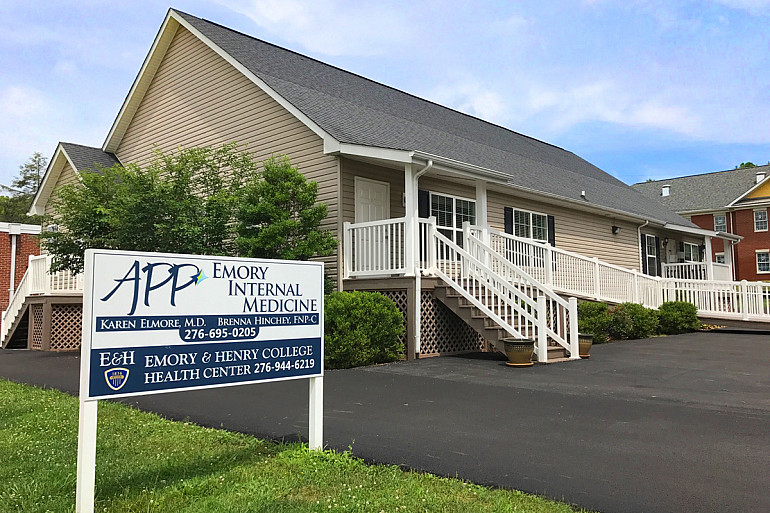 Emory & Henry maintains an outpatient health center, located in the Village and provides outpatient medical treatment for minor illness and injury.