APPLY NOW! Czech Republic & Poland — PSYC 340 + CORE 240: Cross Cultural Psychology - Social Psychology of the Holocaust - Deadline: November 1, 2023
Students in this course examine social psychological and other factors related to genocide with a specific focus on the Holocaust. The course meets on campus in the spring semester and then travels to the Czech Republic and Poland in May. Upon arriving in Central Europe, students first spend time in Prague, Czech Republic, visiting cultural and historical sites including Prague Castle, the Jewish Quarter, Charles University, and the Terezin concentration camp. After taking a train to Kraków, Poland, students tour the Old Town, the Wieliczka Saltmines, and the nearby concentration camps of Auschwitz and Birkenau. Another train leads to Warsaw, Poland, where students learn more about the effects of WWII and the Holocaust by touring Warsaw and nearby Treblinka, a Nazi death camp.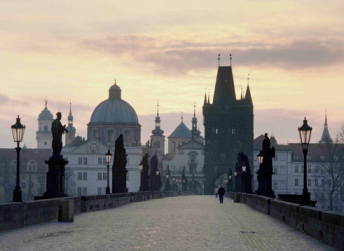 Next Offering: Spring 2024. Estimated Cost: $3800.
Professor: Dr. Celeste Gaia cgaia@ehc.edu
Included: Airfare, Accommodations, Most Meals, Entrance Fees, Excursions, Ground Transportation, Medical Insurance
Not included: Passport, Spending Money
Meets Core Curriculum requirements: 
Global Citizenship Study Abroad
Enroll in this course:
PSYC 340: Cross-Cultural Psychology + CORE 240: Study Abroad Czech/Poland (1 credit hour)
Prerequisites:  Permission of instructor
Application Deadline:  November 1, 2023
Apply here.
Open gallery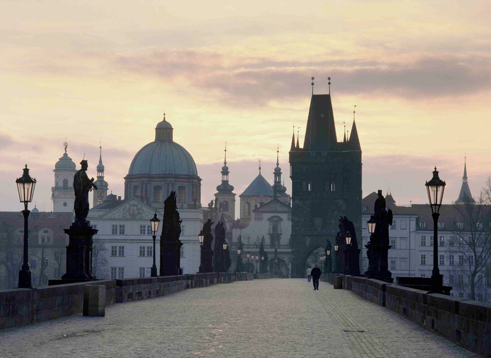 Location:
old town square, prague