Greece - CORE 240: Emory Odyssey in Greece - NEXT OFFERING: Spring 2025
Study the history, politics, and literature of ancient Greece on campus in the spring semester and then spend spring break in Athens, Mycenae, Corinth, Epidaurus, and Delphi exploring the ancient remains. Athens is one of the oldest and greatest cities of Western Civilization, with a recorded history that extends back 3,400 years. During the Classical period Athens was a centre for the arts, learning, and philosophy. It was the home of Plato's Academy and Aristotle's Lyceum.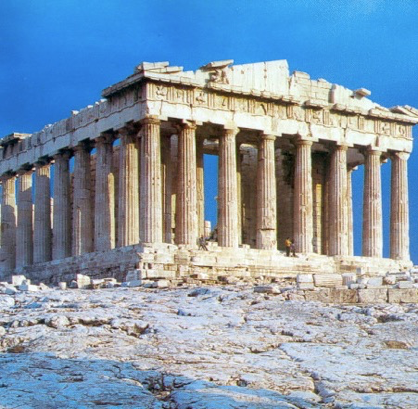 Next Offering: Spring 2023.
Cost: $3500. 
Professor: Dr. Jack Wells jwells@ehc.edu
Included: Airfare, Accommodations, Breakfasts/Dinner, Entrance Fees, Excursions, Ground Transportation, Travel Insurance, Medical Insurance
Not included: Passport, Lunches, Spending Money
Meets Core Curriculum requirements: 
Global Citizenship Study Abroad
Enroll in this course: 
CORE 240: Study Abroad Greece (1 credit hour)
Prerequisites: Permission of instructor
Application Deadline: November 1, 2022
Apply here.
Open gallery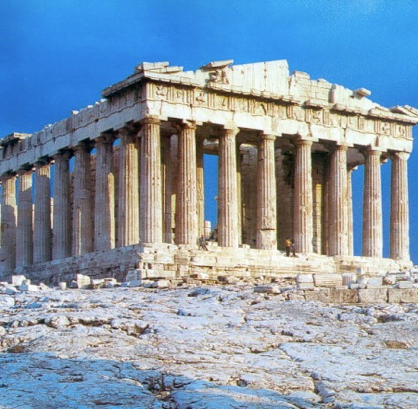 Location:
the parthenon, athens, greece