Argentina, Chile & Uruguay - CORE 240: Spanish Language & Culture - NEXT OFFERING: Spring 2025
In this course we will visit Argentina, a country known for its great artistic movements and progressive human rights legislation. During the trip we will be based in Córdoba, the second most populous city and one of the most important economic and industrial centers of this southern cone country. In Córdoba we will tour various communities known for their passion for soccer and gastronomy, famous for their labor movements, immigrant settlements, and popular culture. We will meet with activists and community groups who contribute in different ways in their communities. We will visit a typical hacienda (ranch) and we will observe why this land is recognized in the world for its great agricultural production, its livestock, and its famous horses. We will experience a traditional Argentine asado and will also learn to expertly cook traditional empanadas and taste the country's famous alfajores. During our two-week study and exploration of Argentina, we will also visit the iconic city of Buenos Aires, one of Latin America's great metropolises. We will discover the city through walking tours of locations with cultural and touristic significance, such as the Plaza de Mayo where protestors gather to be heard in front of the Presidential Palace and Café Tortoni, a famous meeting place for artists and intellectuals that has been operating since 1858. Argentinians are well known for their love of books and Buenos Aires is famous for its book shops. We will browse the Ateneo bookstore, which is considered one of the grandest and most beautiful in the world. Our time in Buenos Aires will also include visiting the vibrant Recoleta neighborhood, the city's great Obelisk, Puerto Madero and the colorful Barrio de la Boca, which is considered by many to be the birthplace of tango.
More information to come soon!
Knowledge of Spanish is not required to take this class.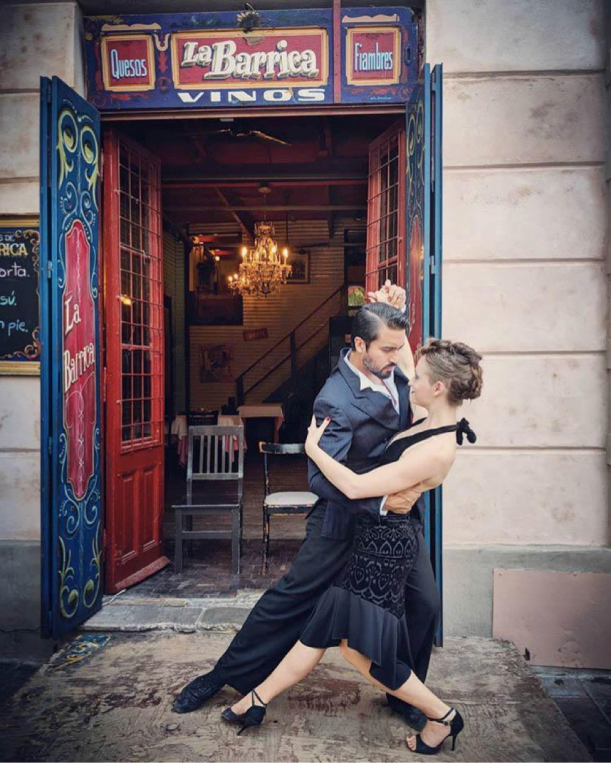 Next Offering: Spring 2023. Cost: $3500 (Estimated).
Estimated travel dates: May (after graduation)
Professors: Dr. Oleski Navarro onavarro@ehc.edu & Prof. Mary Boltwood mboltwood@ehc.edu 
Included: Airfare, Accommodations, All Meals, Entrance Fees, Excursions, Ground Transportation, Medical Insurance
Not included: Passport, Some Meals, Spending Money ($200)
Meets Core Curriculum requirements: Global Citizenship Study Abroad
Enroll in this course:
ETLA 240: Spanish Language & Culture in Argentina (2 credit hours)
Prerequisites: Permission of instructor
Application Deadline: November 1, 2022
Apply here.
Open gallery