Professor Davis currently serves as the Department Chair and Program Director for the Emory & Henry School of Health Sciences Department of Physician Assistant Studies.
He also serves as the Course Director for the Physician Assistant Practice course, lectures in the Clinical Medicine Courses and chairs the Emory & Henry Graduate and Health Professions  Curriculum Committee.  Professor Davis also volunteers as a physician assistant with the Mel Lehman Free Clinic and provides Sports Medicine coverage for Emory & Henry's sports programs. 
Professor Davis recently completed his Master of Healthcare Administration at The George
Washington University in 2023, and was inducted into the Upsilon Phi Delta Honor
Society for Healthcare Management and Policy. He received his Master of
Physician Assistant Studies from the University of Nebraska in 1999 and his BS in
Physician Assistant Studies from The George Washington University in 1996,
summa cum laude.
Professor Davis is a member and Distinguished Fellow of the American Academy
of Physician Associates and holds membership in both the Virginia Academy of
Physician Assistants and the Physician Assistant Education Association.  He is also a U.S. Navy Veteran and while on active duty served as the U.S. Navy Orthopaedic PA Specialty Leader and founding Director of the U.S. Navy Orthopaedic PA Fellowship.
Professor Davis is active in the local community.  He is a member of the Smyth County Hospital Health Trust Board and lifetime member of the Francis Marion Veterans of Foreign Wars Post 4667.
Professor Davis resides in Marion, with his wife Connie and their three dogs,
Charlie, Cooper, and Sonny. His hobbies include, home and auto repair, reading,
history, camping, fishing, and kayaking.
Open gallery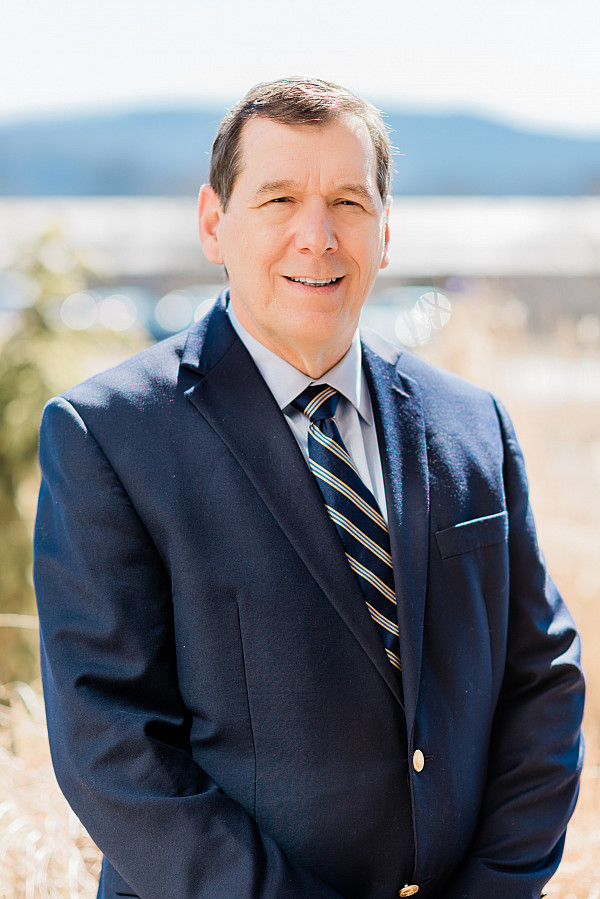 Location:
Emory & Henry College Health Sciences Campus