Education
Sharon McKinney serves as the Coordinator of Education Services at Emory & College.  She retried from teaching in 2021 after 31 years of teaching at Chilhowie Elementary in Smyth County, Virginia.
Mrs. McKinney attended Emory & Henry College in 1986 and 1987.  She was an education major and a member of the Lady Wasps volleyball team before marrying her husband and transferring to Bluefield State College where she earned her B.S. in Early/Middle Education.  
She and her husband, Sam, are proud parents and grandparents and reside in Chilhowie, Virginia.  
Open gallery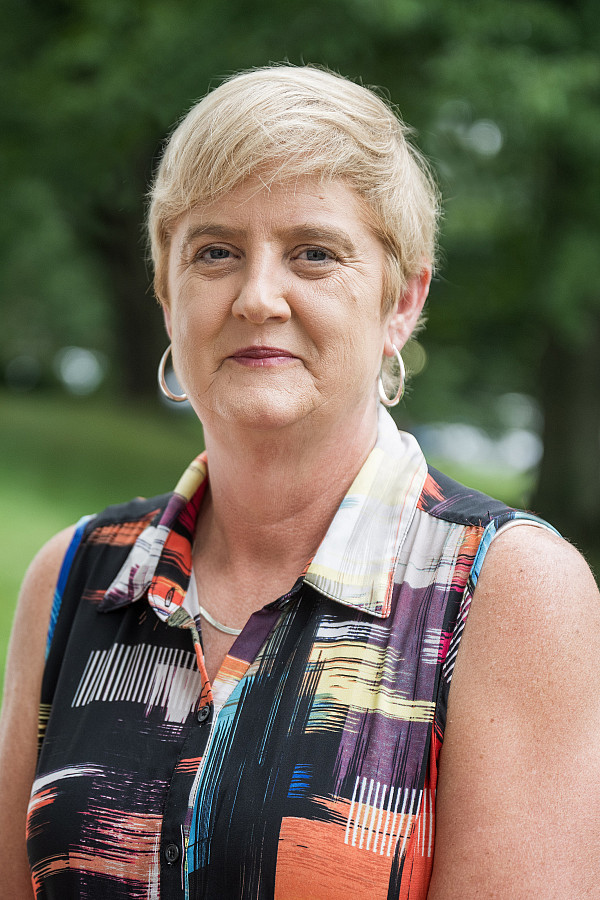 Location:
McGlothlin-Street Hall