Tuition & Financial Aid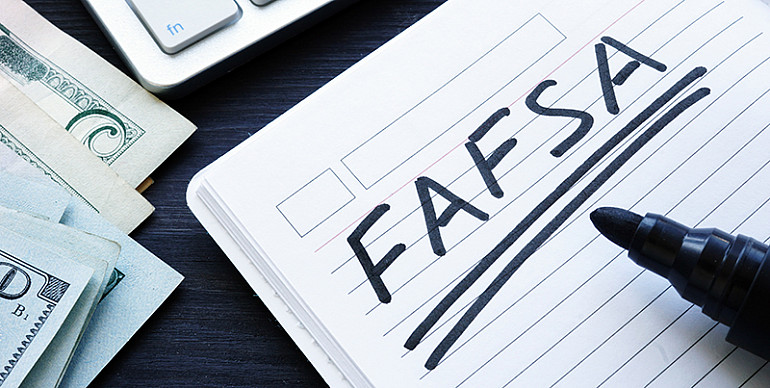 Check here for the latest tuition rates for Emory & Henry's online programs.
See the general tuition and fees for Emory & Henry students.
Master of Education (M.Ed)
Tuition: $365 per credit hour (Total: $12,045.00)
M.Ed. total credit hours: 33 
Additional fees:
$225 technology fee per semester
$150 auto registration fee per year if in-person classes are attended
$200 graduation fee in the final semester
Master of Science in Clincial Mental Health Counseling (MS-CMHC)
*2023 cohort: $525 per credit hour
*2022 cohort: $510 per credit hour
*2021 cohort: $500 per credit hour
*Tuition rates for future cohorts may be subject to change; however, the tuition rates above will remain the same for the duration of the programs for the cohort. Fees are subject to change at any time.
Master of Business Administration (MBA)
TBA
Master of Science in Nursing (MSN)
Tuition: $615 per credit hour
Nursing RN to BSN
Tuition: $330 per credit hour
Further info
Scholarships and Funds
Program-based Scholarships
Federal and State Grants
Employee Tuition Assistance
GI Bill Benefits
International Scholarships
Find out more information about scholarships and grants for E&H students.